You'd be surprised to hear how special and useful your shoelaces can actually be. Yes, they enhance the appearance of your shoes and make you look unique on every occasion. But there are many more uses you may or may not have heard of.
And not all of them are connected to shoes and the way the laces fit. Curious to learn more about the best things you can do with shoelaces? Then, keep reading as we uncover the whole list.
Try Different Types
Lucky for you, the market is flooded with different types of laces. This means that you can try all of them and have fun with the laces you wear. Oval shoelaces, flat ones, round, wide, curly, and pattern shoelaces are only scratching the surface.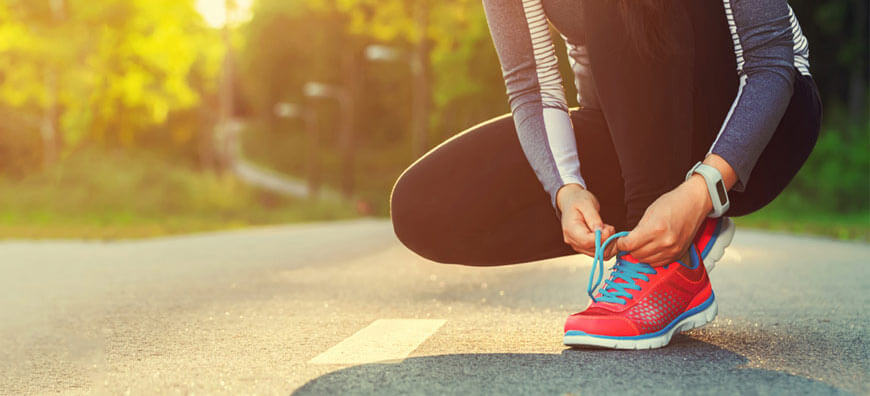 Since there are so many variations, all that remains is to visit an online or actual store and choose the ones that pique your interest the most.
Turn Them into Jewelry
In fact, shoelaces make pretty nice jewelry. No matter if they are older or new, you can turn them into cool necklaces, bracelets, rings, and even headbands. Just form a circle with both ends, put beads or other valuable stones in the middle and there you have your original necklace. The same goes for the others.
Also, you can color the laces to get more realistically-looking jewelry.
Cut or Extend
Don't be worried about the length of your shoelaces as there are ways to cut or extend them. Whether you wear oval shoelaces, flat ones or any other, you can cut them in the middle and then glue or sew an additional part to them.
Moreover, you can pull away the aglets, cut or add a part of lace and then replace the aglets with new ones.
Experiment with Lacing Methods
Among the best things you can do with your shoelaces is lace them differently every time. That way you can look compelling and fresh without replacing absolutely anything.
Depending on your preferences, there are many interesting methods you can try. You can go either with the cool ones like ladder lacing, checkerboard, and lattice or the more traditional ones like tying the basic knot, simply lacing the ends horizontally and through each eyelet, double back, and display lacing.
Play with Colors
Do you know what captures people's attention once they see you? Colors, of course. The more pronounced they are the better, especially if you like to stand out in the room.
For this reason, follow the trends and pick laces in colors that you love. Bright ones like yellow, blue, green, white or even red are totally in.
Clean Them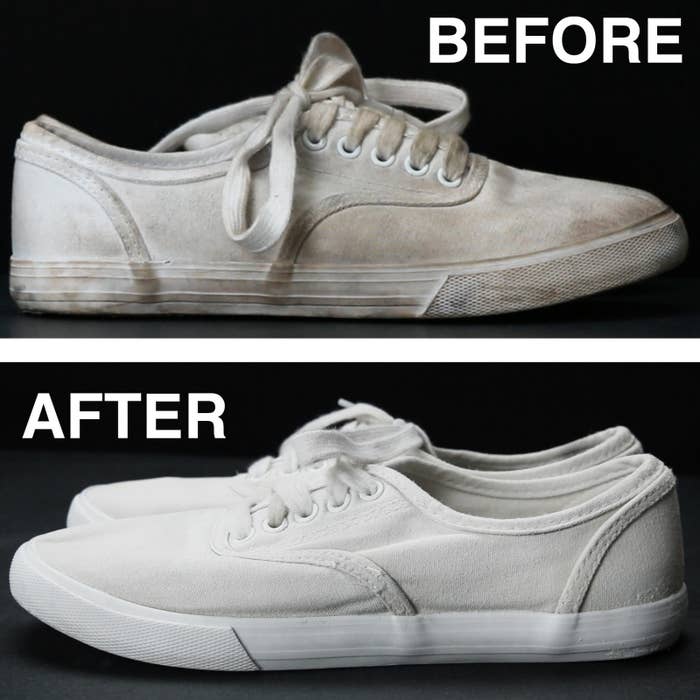 The good news is that you don't need to buy new shoelaces every time your old ones get dirty. Instead, you can clean them using a detergent or a bleach.
A quick note – for extra protection while you do this, put the laces inside a bag or pillowcase and then drop the bag into the water solution.
Make High Heels More Comfortable
Women, who wear heels, understand how uncomfortable they can get, especially if you have had them on for a longer time. Because of the high heels, your feet stay upward the whole time, causing you troubles.
However, rarely who knows that laces or more precisely, oval shoelaces can help you change this feeling. They can be tied around your ankles or lower part of your leg and attached to the high heels, making your feet and leg feel tighter.
Create Crafts
Your little ones will be overjoyed to hear that they can create unique crafts using their shoelaces. And if they are in various colors the fun only increases.
Moreover, a few ideas are crafting animals like octopuses and medusas where they can use the lace's ends as tentacles, making key chains in funny shapes, and all other things you can think of. You should only have scissors and glue at hand while doing this.
Use Them in the Wilderness
As long as you wear your trainers or boots with laces on while going camping or exploring the wilderness, you are covered. Thanks to them you can build a tent, light a fire, and even climb a tree.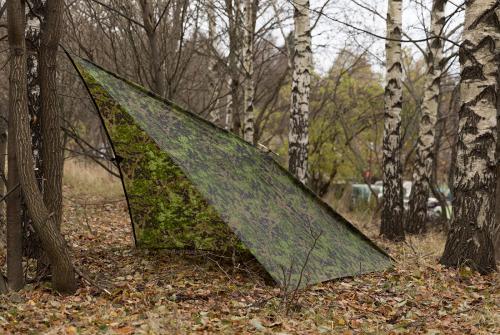 Furthermore, you can tie the laces on nearby trunks and put a poncho or blanket over them in order to make a shelter for you. Then, you can tie the laces around the drill and move the thing back and forth until you light a fire. And finally, the more creative adventurists can tie the ends together and then use them while climbing a tree for traction. The view at the top will be worth all the trouble, trust me.
Retrieve Valuable Items
It's usual for valuable items to get lost in your home. And the worst is when they end up down the sink or other hard-to-reach places. Don't worry, though, as shoelaces can help you with this, as well. Just put a magnet on the end of the lace and guide it down the hole.
All the magnetic objects like earrings, rings, and such will glue to it in no time and come back to you.